To make a provisional booking please contact gls@live.ie
A deposit of €200 is required on booking (this is non refundable). The balance must be paid 40 days before the students' arrival. Payment can be made by bank transfer. We will send you the accounts details in a separate email.

Students must bring their EHIC – European Health Insurance Card and be insured for health, accidents and loss of luggage. GLS must be advised of any health problems relating to the student before their arrival.

Greystones Language School does not accept responsibility for loss or theft of belongings.  On sending the application form students will be contacted prior to their arrival in Ireland.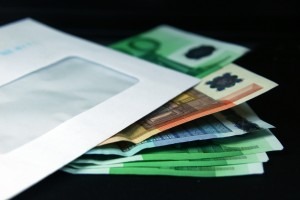 FEES INCLUDE:
Administration
Registration fee
Airport Transfers (for groups of 15 or more)
Full board and accommodation with specially selected families.
Fifteen hours English tuition per week (extra classes can be arranged if requested).
A placement test to select the ideal class level for each student.
All Learning Material
Historical and cultural lessons in preparation for excursions
An evaluation test at the end of a course to establish the improvement students have made.
Prizes for the most enthusiastic and most improved student
Weekend/midweek excursions.
Certificate on competition of course