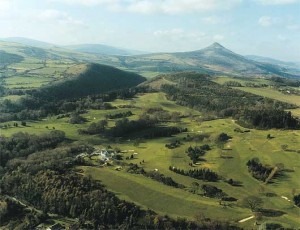 Our students stay with carefully selected host families.
We regularly visit and inspect the homes and make sure they match the high standard we expect. Families look forward to having students in their homes and learning about new cultures as well as sharing their own.
Students are provided with 3 meals a day and are welcome to take part in family activities. For those attending the Summer Courses, Sunday is considered family day, where the students spend the day with their host family, taking part in any activities planned by the family and often going on excursions together.