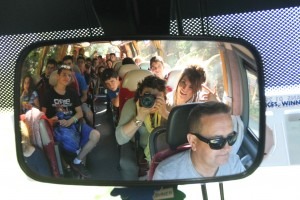 Founded in 1988 Greystones Language School invites students to participate in English language courses designed to cater for beginners, intermediate and higher levels.
Greystones Language School has centres in Greystones and Wicklow Town.  While the primary aim of our courses is to provide top class tuition in the English language, we also ensure that students return home having had an enjoyable and cultural holiday in our country.
Students stay with carefully selected host families.. Students benefit greatly from the cultural interaction between themselves and their new environment.  Full participation in the life of the host family is expected.
Greystones Language School offers a wide range of services to schools and groups who wish to travel to Ireland on cultural visits. These trips can range from four days to one or two weeks.
The key of this stay is that you can plan it. Greystones Language School offers a variety of different places and activities and you can choose whatever suits your particular class or group. We offer ideas and you can arrange them to your needs. We are very flexible and are open to suggestions and ideas put forward by you.